'The Elephant in the Room: an Improvised Comedy Show'
Tuesday 27 June 2023 at 7PM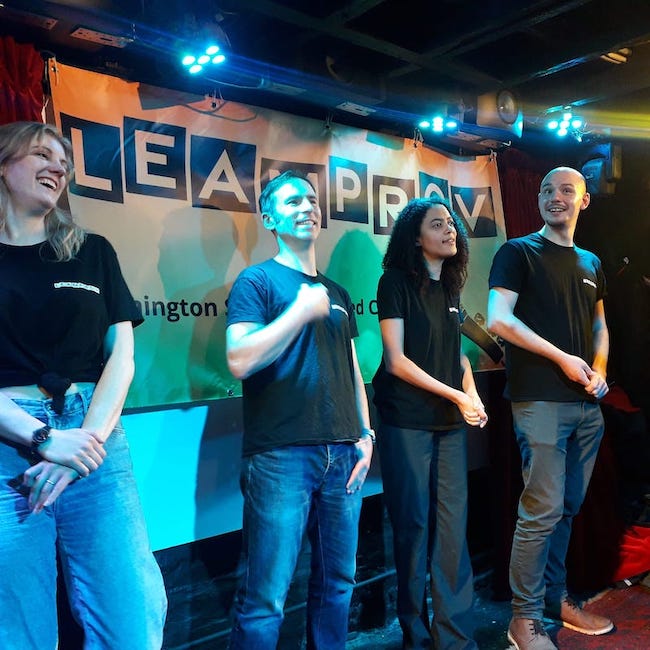 A quick-fire improvised sketch show chock full of death-defying improv, fast paced performing and silly short comedy sketches.
At Temperance, 33 Bath St, Leamington Spa CV31 3AF
Leamprov at 'Art in the Park'
Saturday and Sunday 5-6 August 2023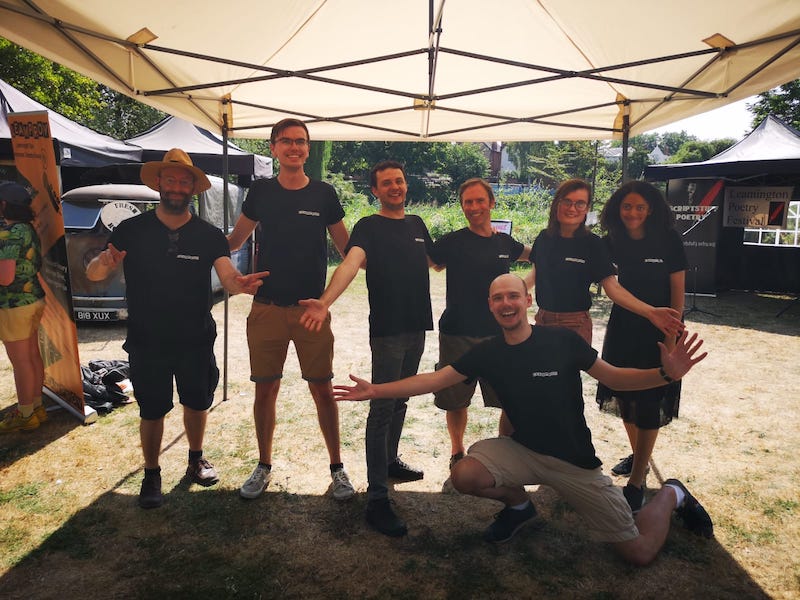 Based on suggestions from the audience, Leamprov will create the characters and story in the moment and perform it to the audience in this hilarious improvised show.
At The Jephson Gardens, Newbold Terrace, Leamington Spa CV32 4AA
Free Event.
Come along and join the improv party! 🎉



More Shows coming up in 2023! Details coming soon…

Tuesday 8 August 2023 at Temperance in Leamington Spa
Saturday 19th August, Warwickshire Pride Performance (15-minute set), 12:15
Tuesday 19th of September - Temperance Show (1 hour show)
Tuesday 31 October 2023 at Temperance
Tuesday 12th of December 2023 - Temperance Show (1 hour show)